artisanal handmade donuts in Geneva
classic flavor
« Regressive » pleasure
ginger donuts
donuts in Geneva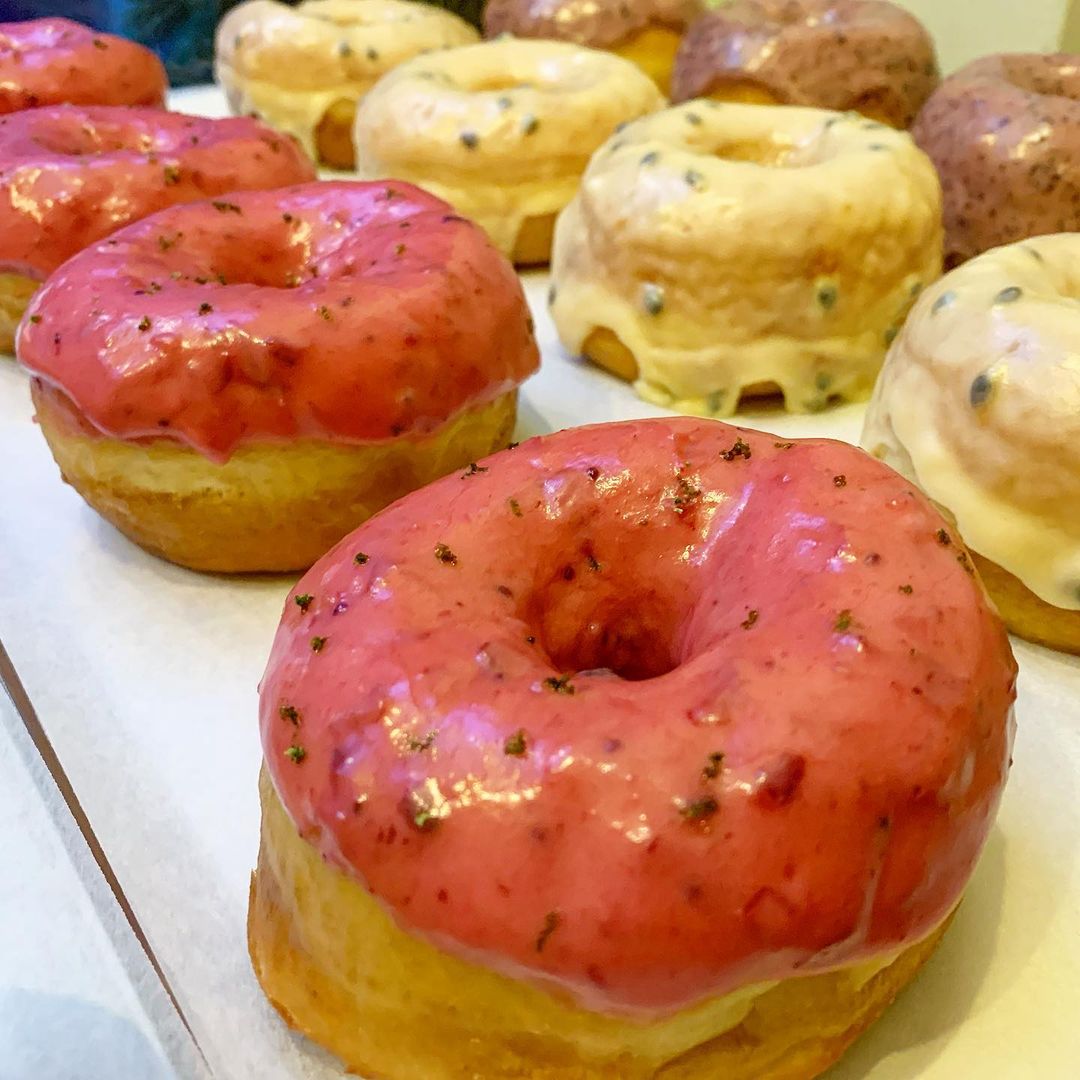 ultra fluffy
the dough raised slowly for 12h before baking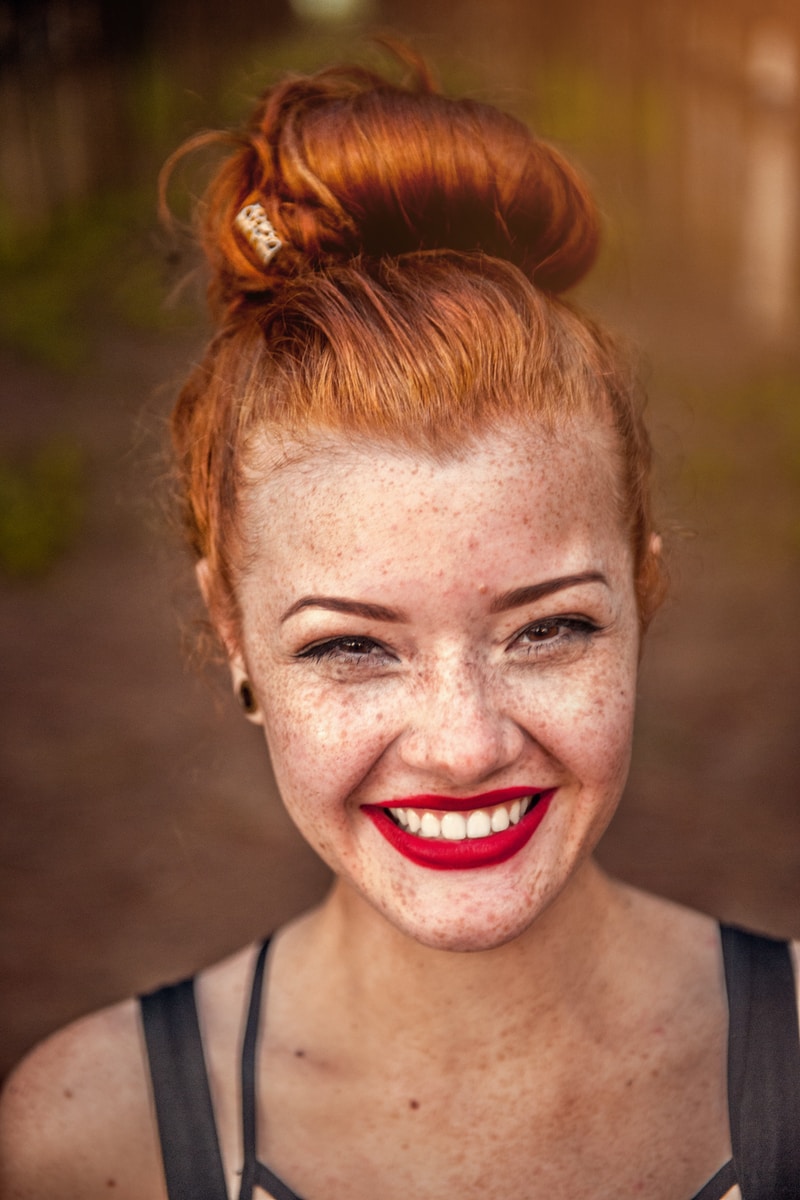 ginger 10% off
we love ginger
HANDMADE FRESH EVERY DAY at Gingerdonuts,
Donuts are handcrafted in house daily using only the finest swiss ingredients possible, we never use palm oil, preservative, additiv or anything artificial.. ever!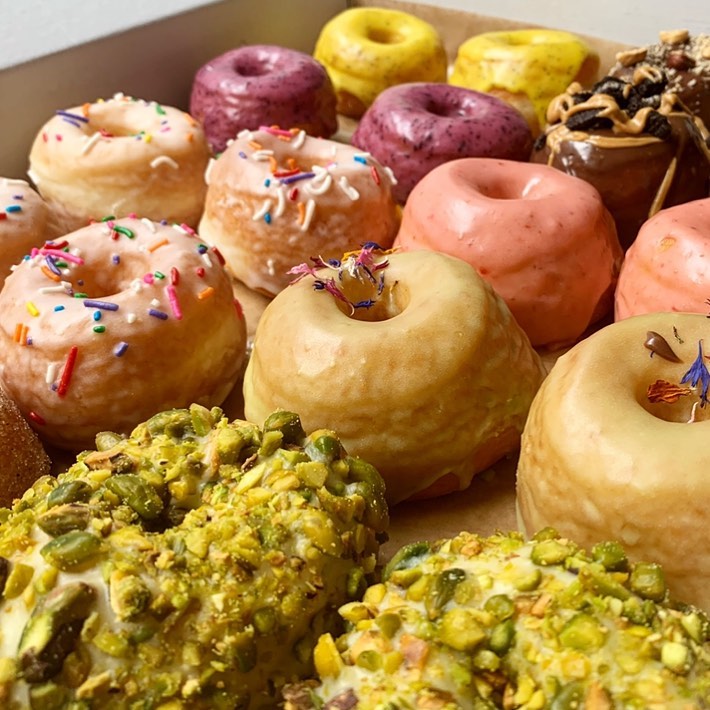 boutique en ligne
reserve your donuts on line 24 hours in advance.
pick up your donuts at the shop , and be sure to have donuts .
the shop
come to say Hi!
You will also to discover new donuts flavor in exclusivity in Geneva and grab a housse made drip cold brew coffee.
Rue des Eaux-Vives 3, 1207 Geneve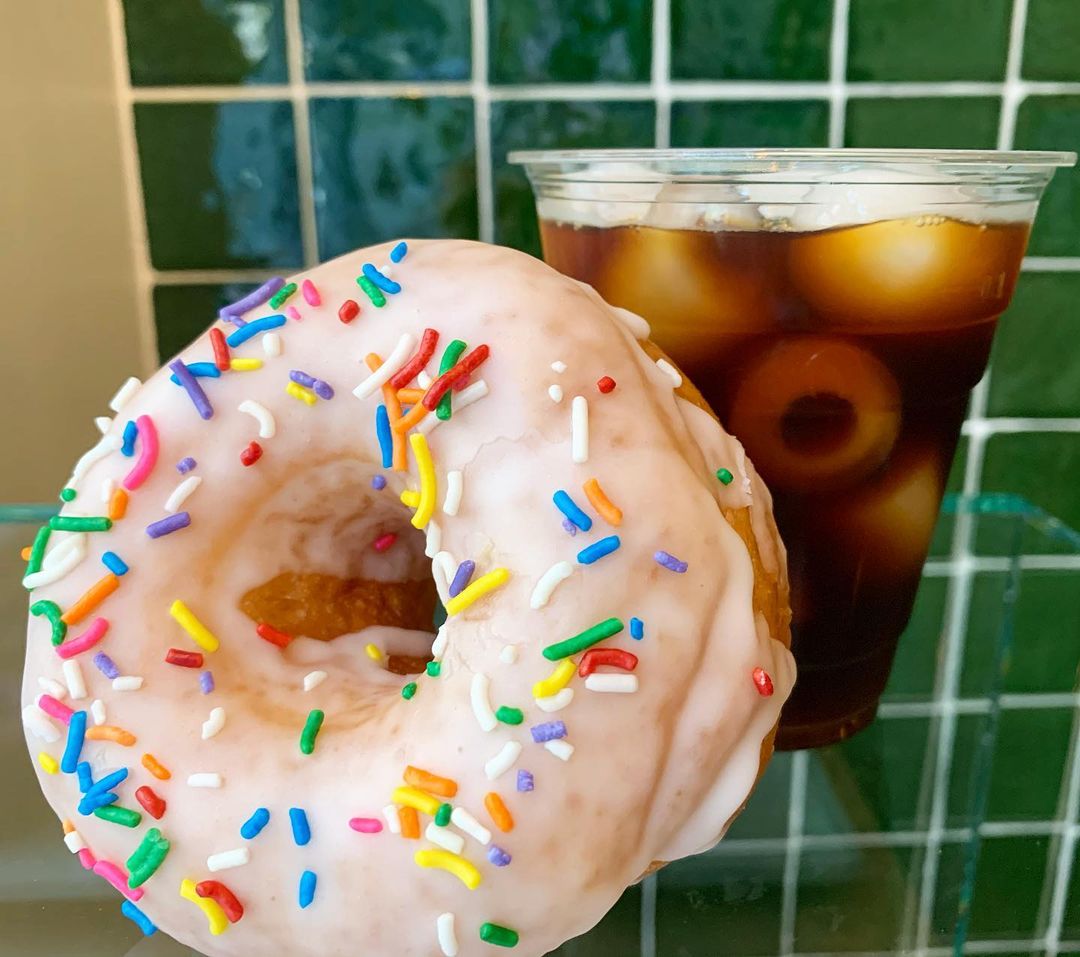 we prefer quality to quantity
Yes we do a limited quantity of donuts every day .
Yes we prefer making high quality donuts than increasing quantity in order to serve all .
reserve your donuts on line 24 hours in advance , pick up your donuts at the shop and be sure to have donuts
Visit Us in the shop
rue des eaux vives , 3
1207 Geneve
Suisse
Contact us
tel/whats app:
+41 (0)77 448 39 49
mail:
gingerdonuts@outlook.com
Open Hours
Tuesday-Friday:
8:30 - 18:00/sold out
Saturday:
9:00 - 17:00/sold out
sunday and monday:
closed